We are now into the second week of very warm weather and it's fantastic, no clouds, full days of sun and temperatures in the high 20's. With this trend set to continue for the next 10 days without predicted rainfull.
But in our industry this can cause issues, it is increasingly difficult to keep on top of watering on the nursery with such a vast area to cover and different needs for varying species of plants. However, the saving grace for us in all of this is our irrigation system available at the push of a button, without this it would be a lot harder to keep on top of it all, and you can install one too! Take the stress out of watering by installing an automatic irrigation system, available at preset times with manual override options available. It is the best way to guarantee your plants are getting enough water to thrive.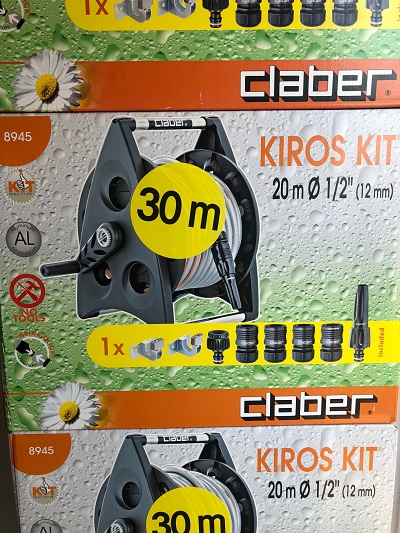 We have a vast range of irrigation products available in our cash and carry; hoses, automatic timers, sprinklers and more to help you keep on top of your clients gardens to allow them to flourish in the sun. We can even supply full hose kits for your clients to use, getting them actively involved in looking after their gardens and understanding the plants requirements. Bulk orders can be fulfilled with notice, just give us a call and see what we can offer. From hose connectors to hundreds of metres of drip line, no order is too small or large for us to take on.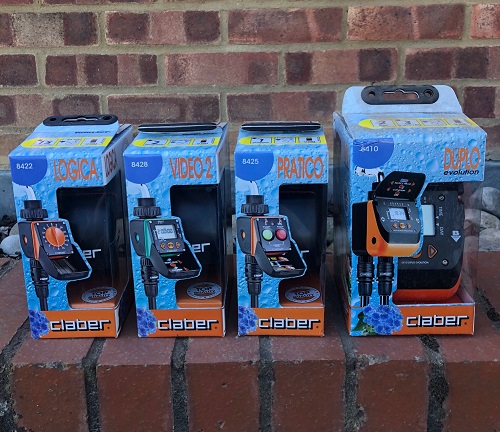 Sprinkler systems for established and newly laid lawns also available.
Short on time to get to the nursery? if you're in desperate need of some products then please get in touch and we will do our best to get them down to you on site. (minimum spend and delivery charge applicable).
The Rochfords Team.