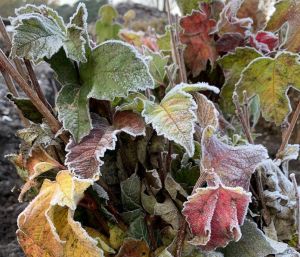 We would like to reassure you all that we have no current plans to close our sites or cease trading during the new four week lockdown. Following on from the recent government advice we will continue to trade safely, in a COVID secure way, without causing excess risk to staff or customers. The procedures put into place in March have proved to be successful and have been carried on throughout the summer.
In order to continue to trade safely we will be adhering to the following rules –
Masks to be worn at the trade counter

Card payments/Account transactions only – no cash

Hand sanitizer and cleaning material available on site

Hands to be sanitized before using our PDQ's (provided by Rochfords)

2 people in the trade counter at a time

Maintaining a safe distance of 2m

Please queue in your vehicle where possible

Separate customer toilets to limit interaction

If you're feeling unwell please do not visit us
We apologize that processes may take slightly longer with the increased measures but please bear with us as we're doing our best. Please be respectful of staff and other trades people on site.
This will be updated where necessary.
Thank you for your understanding and patience once again. We hope to see you all soon and please take care.
The Rochfords team.