Welcome to Rochfords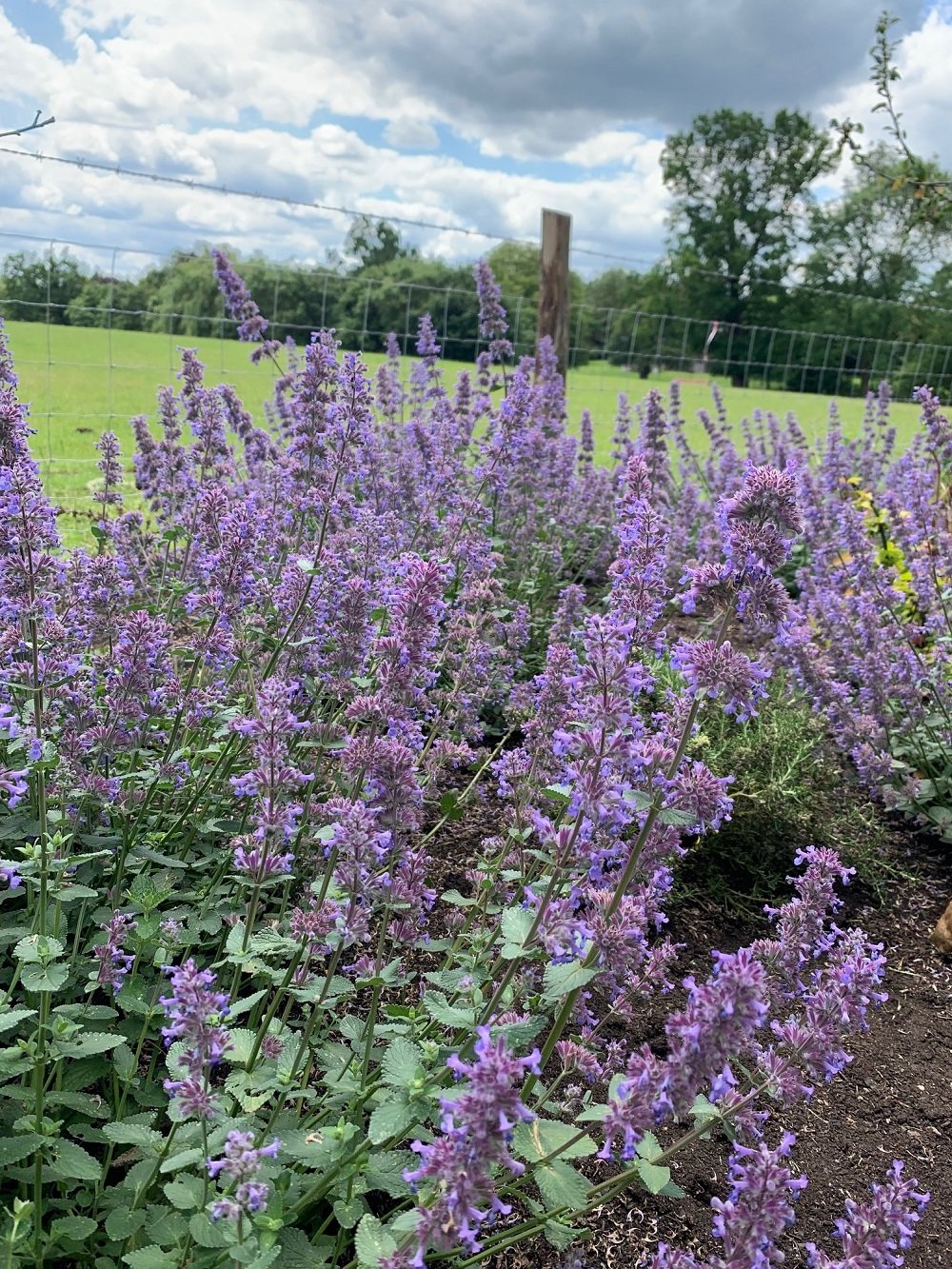 You will love our plants, love our quality, love our service and you will love our prices. With over 40 acres of container production and Europe-wide sourcing of plants, everything you need is here or quickly sourced. Rochfords Cash & Carry is one of the largest in the UK. Pay us a visit and discover why Rochfords can offer you all you need to grow your business. Friendly & helpful, no minimum orders for Landscape and Garden professionals.
Strictly trade only.