Vacancies
So why join our team?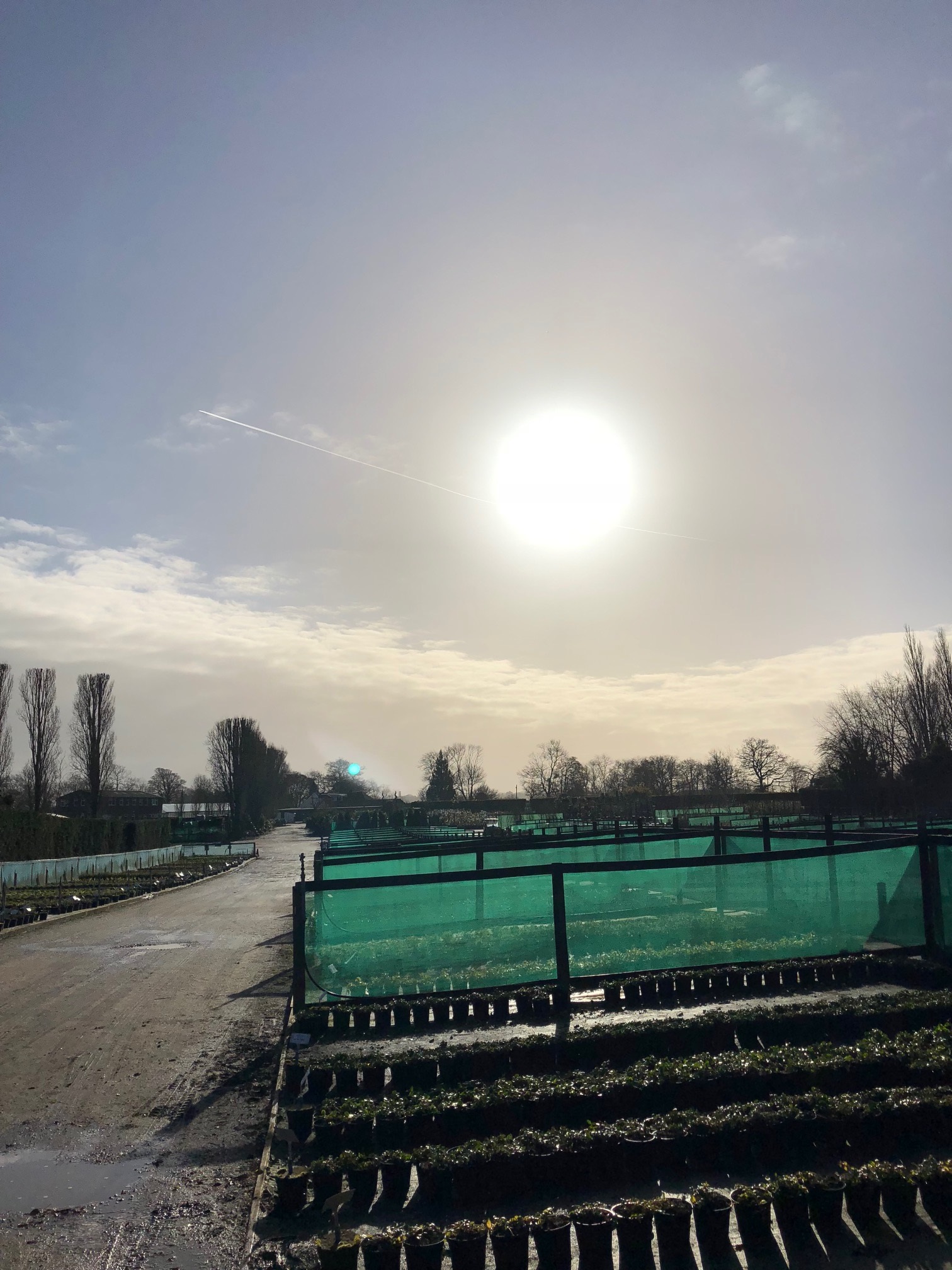 Wonderful organisation with great staff – last year our 50 staff had worked for us for 500 years! Amazing achievement and just goes to show how happy people are here. Lovely place to work.
Superb terms and conditions that provides our staff with paid carer's leave, paid bereavement leave, paid parental leave as well as a generous holiday entitlement; all above the statutory requirements.
We do not currently have any vacancies but we are always happy to receive speculative approaches. Please complete the application form below and forward to francesca@rochfords.net
Thank you for showing interest in working with us.
https://www.rochfords.net/files/files/APPLICATION%20FORM%20-%20FOR%20COMPLETION%20ON%20LINE.doc